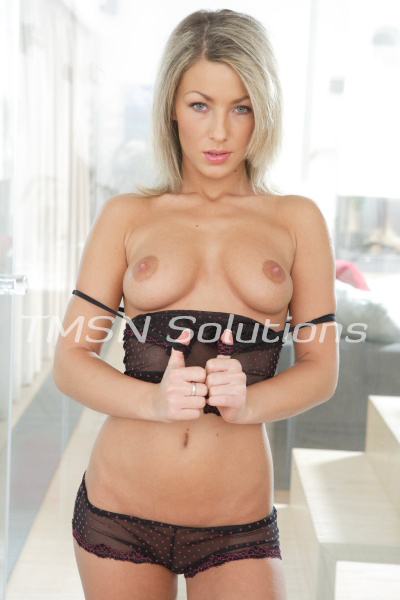 Dressing up baby for a day at the park is so much fun! I love to dress my sissy baby in cute frilly outfits for everyone to see.
First I start with a nice warm bath to clean sissy baby up from the mess she made in her diapie! What stinky pants she had. Taking off the pink diaper cover I clean up the mess she made and put her in the bath. Making sure that I clean her off real well, I rub her little cock and make sure it is nice and clean.
After bath time we need to get dressed. I find the frilliest outfit I can find with all sorts of lace and frills. Putting a diaper on sissy baby I put on the prettiest pink diaper cover I can find. It is so pretty on the sissy baby.
Then I put on the prettiest dress that I can find. A light pink dress with pink bows and lots of lace is what I chose today. Putting the dress on the sissy baby made her look soooo pretty. In her cute little outfit I get ready to take her to the park. Sissy baby loves to look pretty for people to see.
Getting ready for the park I am sure to pack up all our necessary items. I put the pacifier on its leash and attach it to baby's pretty dress so she has it to suck on when she starts to get cranky. But that usually doesn't happen because sissy baby is so happy to have everyone looking at her in her pretty clothes.
So, let's go to the park and show everyone what a pretty little sissy baby I have!
Mommy Diana
1-844-332-2639 ext 248