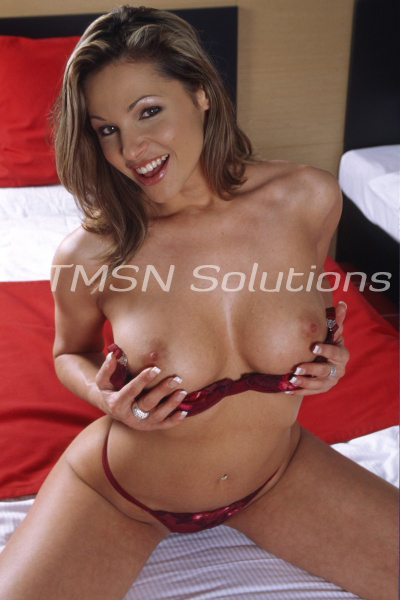 I have to tell all you sweet pantie boys about mama Anna and her sweet pantie baby D.
We have so much fun!  I get to hold him and play with him in the most naughty mommy ways.
He is now my pantie baby, he loves to wear mommy's panties and taste sweet dirty panties when I hold him.  He just loves when mama plays with his cute little winkie and he gets to cum in mommy's panties.
Do you like big girl panties too?  Are you a sweet panty boy like my sweet baby D?  Well come to mama Anna and see what naughty mommy games we can play, I just love to play naughty games with my babies and naughty boys.  Mama Anna loves all adult babies so what ever your baby needs are I am sure to please.
hugs and kisses,
Mama Anna
http://www.phonesexmamas.com/anna.html
1-866-954-7325