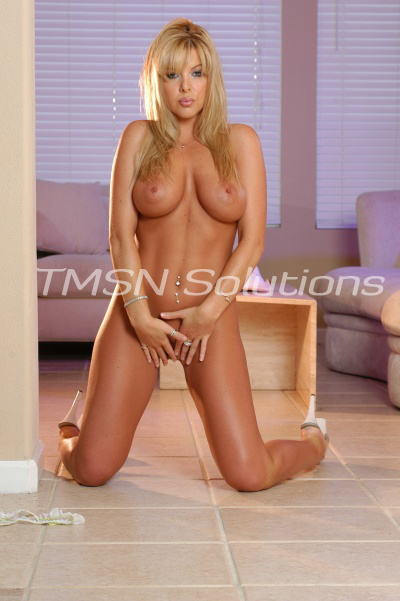 It's that time again! Contest winners!
Who gets the free call?
The winner of the FREE 15 Minute Call goes to… sissyboi
The winner of the 5 FREE Minutes to add to a call goes to… jon
Want to win next sunday?? Join us in the chatroom and ask us how!
Cory
1-888-860-2152