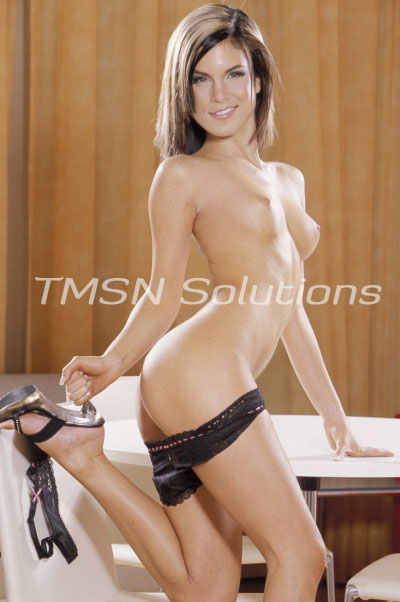 Mommy looks down at her tiny little boy cowering on the floor. Afraid of what Amazon Mommy is going to do to him. She's so big and he's so small. Amazon mommy could do anything she wanted to him.
You'll be completely at my mercy. Your tiny little body completely belongs to me. As my baby I can do anything I want to you and I better not hear any complaints.
Punishments are quick and severe and extremely unpleasant. Cages and butt plugs and harsh spankings are for naughty boys who fight me and think they can be the boss of this Amazon Mommy.
Wicked Wendy
1- 866-299-2032
http://www.phonesexcandy.com/wendy.html