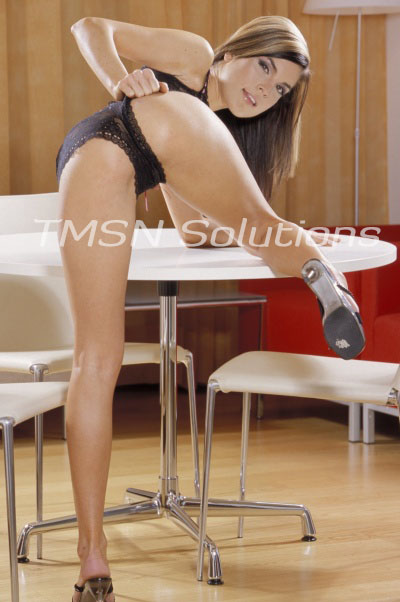 What kind of adult baby are you, one who needs lot's of cuddling, or maybe you are a naughty baby that loves playing with his little winky, while Mommy breastfeeds him.
Are you a baby that likes cloth, or disposable diapers, maybe you like the softness of cloth, or the crinkly feel you get with disposables, either way, Mommy Wendy has both.
So you see all you adult baby/ diaper lovers, it really doesn't matter what you like, you have found a Mommy that is versatile and knowlegable of all her babies needs.
Mommy Wendy
1-866-230-6807
www.phonesexcandy.com/wendy.html