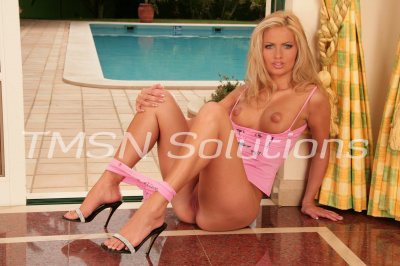 Hello there all of Mommies little ones. I want to wish you all a very happy and safe Halloween. Mommy has a few rules for her little goblins. Check all of your treats before you eat them. Don't over indulge on your treats. Mommy doesn't want you to get a tummy ache.
As for the tricks! Watch out for nasty tricks others might try to play on you. Remember that there are ghost and goblins hiding everywhere; and you never know when a witch will appear out of nowhere.
Mommy will have special tricks and treats for all her boys and girls that call her this week. Happy Halloween Boys and girls.
Giggles, Laughs and kisses
Jailyn
866-376-5802
http://www.sissyphonefantasy.com/jailyn.html