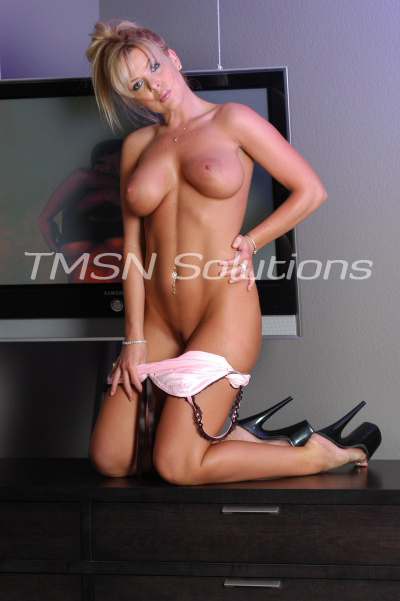 Mommy loves to be sweet and loving, but sometimes her babies are a little silly and she likes to laugh at them.
Mommy has fun dressing up her adult babies and humiliating them, and bringing them out in public to show them off.
Such was the story of baby Mark who was soo addicted to dressing up like a girlie baby, so Mommy put him in Mary Jane Shoes, a little pink sundress and a pink ribbon in her hair. And don't forget her sissy babydoll panties.
Baby Markie looked so ridiculous, mommy laughed and laughed. She called over her mommy friends and their babies for a play date and Markie was seen by them all. They all laughed and made fun of baby Markie.
Then it was change time. Mommy layed Markie down and changed her in front of all the mommies. Some of the mommies commented on how tiny Markie's litte p-p was.
And that was the story of poor little Sissy Baby Markie with the tiny p-p.
Mommy Cory
1-888-860-2152