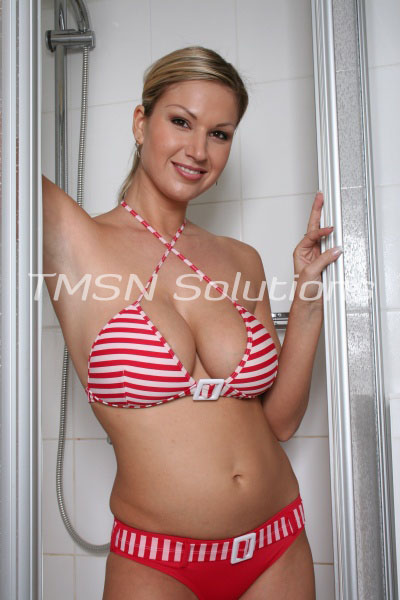 Tender Touches Harmony ~ 1-844-332-2639 ext 386
Yesterday Mommy made a special surprise for her little Princesses. Yes Sweeties, we now have our very own sissy fort. Of course, access is restricted to our very exclusive castle and Mommy even put a "NO BOYS ALLOWED" sign above the door!
Anyone trying to gain access to our awesome fort will have to prove their girl-ness by taking a special 'My Heart Belongs to Mommy Harmony' oath, and as would only be expected, by showing their panties. Come play fun games with us, and bring your makeup and hair curlers and your dollies too.  We're going to have so much fun!